ARAN ADMARK
THE ULTIMATE
WEB DESIGN COMPANY
IN SELANGOR
Helping you design results-driven websites with custom web design
to get the results you need to grow your brand and company in Selangor.
Find out how we can help you achieve your goals.
FEATURED
WEB DESIGN SERVICES
Corporate Website
Showcase your brand and build business relationships with confidence.
eCommerce Website
Reach more and sell more with the ultimate online selling machine.
Landing Page
The quintessential piece to your lead generation and search engine advertising campaigns.
Sales Page
Increase your ads and sales conversion with high-converting sales minisites.
Event Website
Take your event experiences online with all the need-to-know details.
Need help choosing the best website for your goals? Get expert recommendations.
ACHIEVE
RESULTS THAT MATTER
With the right help from the right web design company, powered by results-driven websites, you can get the results you need to grow.
Enhance Brand Presence
Get your brand recognized by your web visitors and evoke trust with a custom web design. Bring your brand messages across with audience-resonating web content.
Generate Sales Leads
Capture your web visitors' information, automate the follow-up process and start converting more customers with a high-converting landing page.
Increase Online Sales
Serve your customers with an easy-to-navigate website to inspire more web interactions, calls-to-action conversions, add-to-carts and checkouts.
Rank on Google
Boost your brand and business visibility on the Google search engine and drive more traffic to your website for greater engagement and conversion.
Need help achieving specific results?
RESULTS
DESIGNED AND DELIVERED
Helping brands and businesses in Selangor achieve their goals with results-driven websites since 2018.
KOMBATK
Generated RM20+ million in 8 months for a community complex development project with a high-converting, audience-resonating eCommerce website design.
Ideal Health Centre
Expanded its physiotherapy centres to multiple locations in Setiawangsa and Bangsar with a user-friendly, easy-to-navigate corporate website.
Heli Outpost
Sold 100+ helicopter tour packages during website launching with a mobile responsive eCommerce website design.
Find out how we can help you grow your brand and business.
THE ULTIMATE WEB DESIGN COMPANY
DESIGNING RESULTS-DRIVEN WEBSITES FOR BUSINESSES IN SELANGOR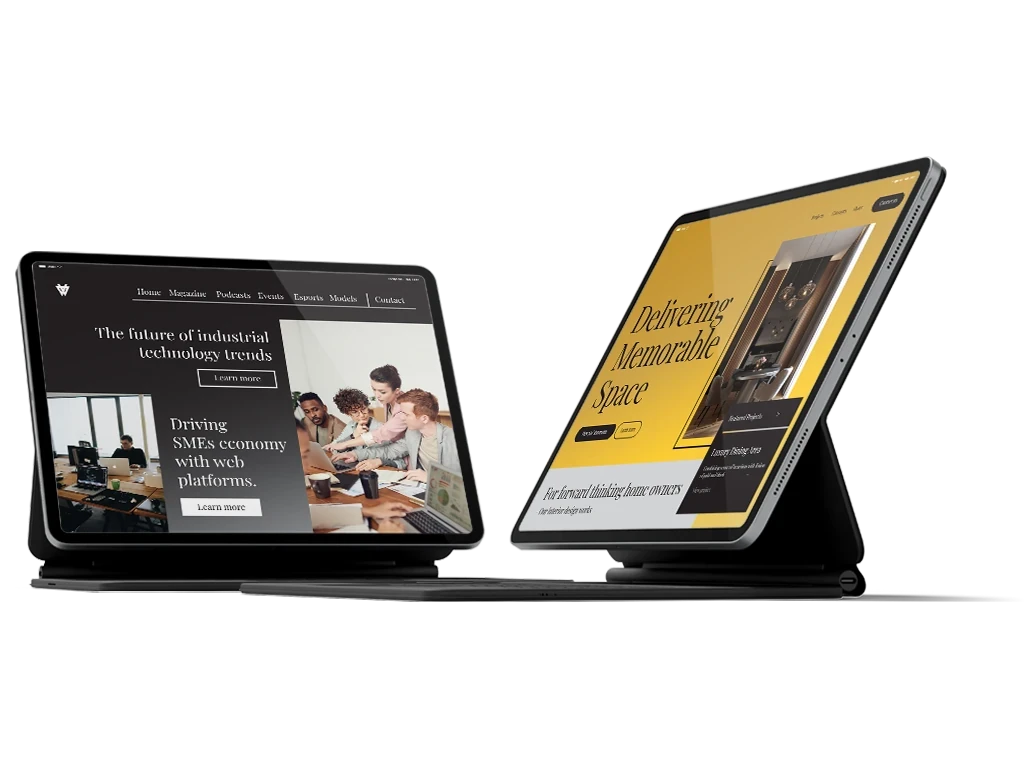 As a local web design company in Selangor, we truly understand the needs and pains faced by business owners and companies in Selangor.
From the frustrating process of finding the right web design company to the overwhelming effort in ensuring the websites meet specific requirements, the challenges are endless.
That's why we specialise in designing results-driven websites. Websites that produce measurable results for your brand, business and marketing.
Websites that are specifically designed to enhance your online brand presence, generate quality leads for your sales team, sell your products online, get your services or appointments booked and even retarget your web visitors for your advertising campaigns.
So, don't let a poorly designed website hold your business back. Get our experts to help you design websites that produce profitable results worth your investments.
Let's schedule a time to talk and see what we can do for you.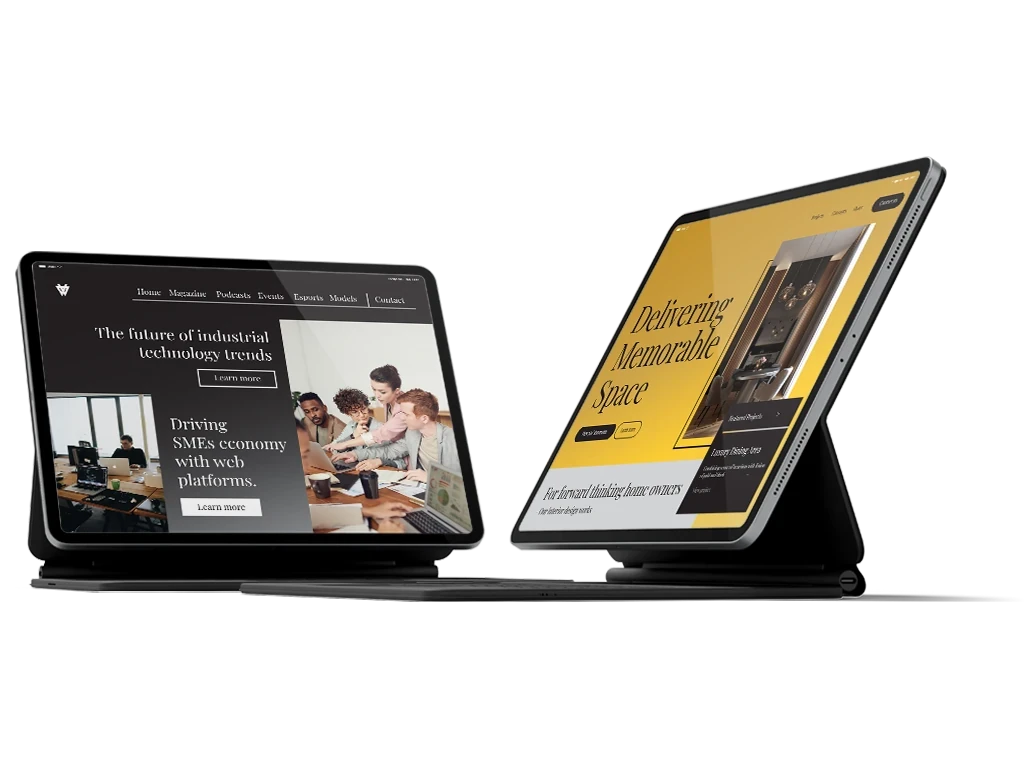 WINNING
WEB DESIGN ELEMENTS
Helping you design ultimate web experiences for your audience and prioritising winning web performance to deliver you great results.
Custom Web Design
Enhance your brand presence with an on-brand web look and feel. Serve your web visitors with an easy-to-navigate web design.
SEO Content
Deliver highly relevant web content optimised for your target audience, search engines and marketing campaigns.
Mobile Responsive
Display greater web experiences with seamless web design to your web visitors viewing on desktop, laptop, tablet or smartphone.
Fast Page Load
Boost your web engagement, web conversion and search engine rankings with lightweight web design, images and settings.
Marketing Integration
Automate your marketing campaigns and retargeting process with Facebook Pixel, Google Ads, TikTok Ads, SMS and email marketing.
Analytics Integration
Analyse what your audience wants, what's working and what does not to improve your web engagement and conversion rate.
Need other web design elements for your website?
RESULTS-DRIVEN
WEB DESIGN PROCESS
The steps that enable our clients to achieve their goals with measurable results and enjoy returns on investments.
Discovery
A virtual session to get everyone on the same page. The objective of Discovery is to gain clarity and understanding about your brand, business, goals, requirements and challenges.
Strategy
Multiple collaborative sessions to set design directions and success metrics. The stage where we form web design ideas and concepts to meet your brand strategy, business objectives and marketing campaigns.
Design
The phase where we transform collaborated ideas into actionable web experiences. The ultimate goal is to make your web visitors see, read, feel and do what you want them to do on your website.
Improve
The most important process most web design companies fail to provide. Validating and implementing changes after launching your website. This is the stage where we optimize what works and replace what doesn't. No guesswork in delivering you the agreed results.
Ready to get the results to grow your brand and business?
GROW
TOGETHER WITH WINNING BRANDS
Helping more than 30 companies in Selangor achieve their brand, business and marketing goals.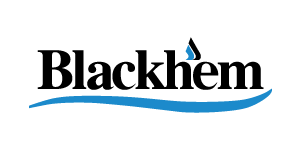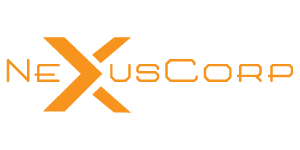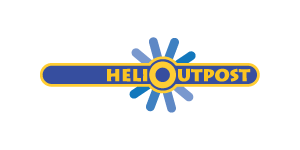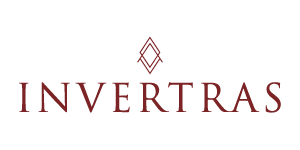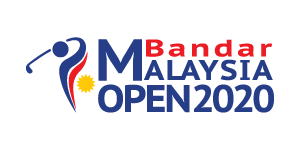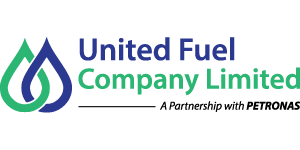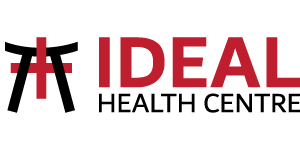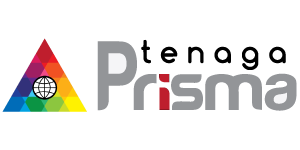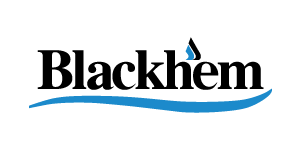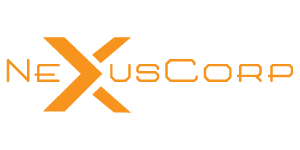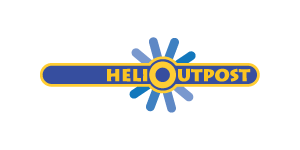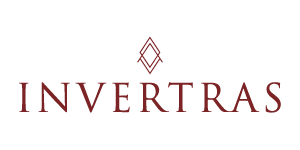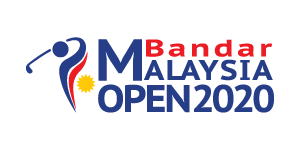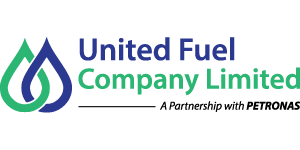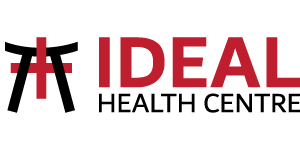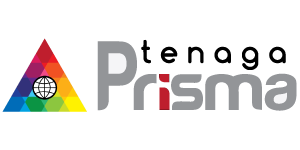 GREATNESS IS BEING DIFFERENT
Learn how our web design experts can help you win your audience's attention.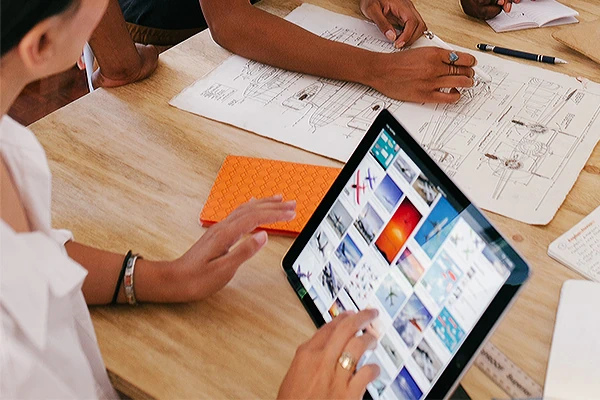 Web Redesign
38.5% of web visitors leave a website because of outdated design. Redesign your website to impress them and win.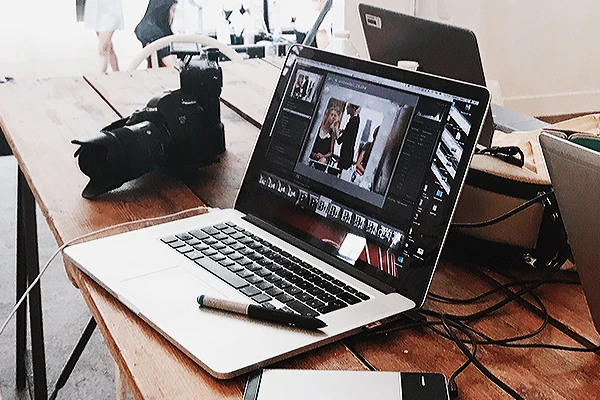 Web Management
Streamline your process. Get tailor-made or on-demand web content management and technical support.
Subscribe now
Web Audit & Improve
Get your website insights, discover and implement the changes your website needs to achieve your goals.
Learn more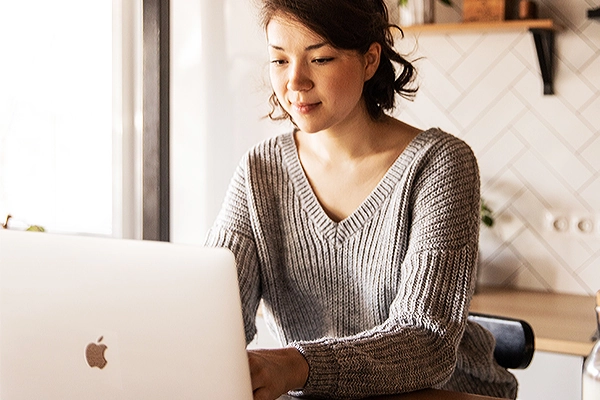 Web Content Creation
Execute your plans faster. Get our web design experts to create web content that resonates with your audience on the go.
Discover more