WEB DESIGN SERVICE
CORPORATE WEBSITE
Professionally represent your brand and business with your very own official corporate website.
Enhance online presence
Showcase your brand image on your own corporate website and allow your business to reach a larger audience beyond your existing clients and users.
Establish credibility
Position your brand and business as a credible and trustworthy player in your industry with a well-designed corporate website.
Display relevant information
Feed your web visitors with relevant and up-to-date information about your brand, products and services.
Drive interaction
Inspire engagement on your corporate website with robust web engagement tools and respond to inquiries efficiently with seamless communication systems.
TURN
YOUR IDEAS INTO VISUAL INFORMATION
We can help you convert what you have in mind into corporate website design and experiences.
Custom Web Design
From web design layouts and fonts to colour schemes, we can help you design every visual element on your corporate website to showcase your brand identity.
Web Content Creation
Feed your audience's interest in your brand, business, products and services and get your messages across with highly relevant, SEO-optimised web copy and images.
Information Navigation
Get your web visitors to browse your corporate website easily. Help them to conveniently find what they're looking for and provide them with means to communicate with your business.
IMPRESS YOUR CLIENTS & USERS
Elevate your brand and business with a corporate website professionally designed by ARAN.
Trusted by over 30 B2B and B2C companies in Malaysia and Saudi Arabia.
FULFILLING
YOUR NEEDS AND REQUIREMENTS
Everything you need to get a corporate website for your brand and business.
Research & Planning
Maximize the impact of your corporate website with our research-driven planning process.
We dive deep to uncover the unique needs of your brand, business, industry and audience in designing a custom corporate website to achieve your brand, business and marketing goals.
Copywriting & Imagery
Our copywriting process integrates key SEO strategies to boost your corporate website's online visibility and attract more clients.
And with custom imagery, including photography, image editing and stock images, your website will be visually appealing, reinforcing your brand and captivating your target audience to drive website success.
Design & Development
Our comprehensive web design process combines expert web design skills with cutting-edge tools.
Through mockup software like Figma and Adobe XD, we bring your vision to life.
We utilise CMS like WordPress, Drupal, Shopify and Wix to craft custom corporate websites.
With page builders like Divi, Elementor and Oxygen as well as native CMS builders such as Shopify and Wix, we create stunning web experiences.
Installation & Integration
We can help you boost the potential of your corporate website by installing and integrating various systems, tools and software.
From productivity tools and customer management systems to social platforms and marketing systems, we can help you achieve your intended goals for your brand, business and marketing.
Domain & Hosting
Get your corporate website built on Plesk or cPanel with your preferred domain name and store your data on a modern SSD NVMe server. Shared or private, it's your choice however we do prefer performance.
Our technology partners extend from Digital Ocean and Vultr to Amazon Web Services and Google.
Management & Support
Get peace of mind with our comprehensive web design service that includes expert web content management, system maintenance, design and technical support.
We can help you keep your site up-to-date, secure and performing at its best, ensuring a smooth and seamless user experience for your clients, users and target audience.
CORPORATE WEBSITE
DESIGN FEATURES
Custom Web Design
Stand out online and attract your audience's attention with a unique corporate website tailored to your brand.
Mobile Responsive
Provide greater web design with seamless web experiences for desktop, laptop, tablet or smartphone browsing.
SEO Optimised Content
Deliver highly relevant web content optimised for your target audience, search engines and marketing campaigns.
Fast Page Load
Boost your web engagement, web conversion and search engine rankings with lightweight web design, images and settings.
Easy Navigation
Enhance your brand presence with an on-brand web look and feel. Serve your web visitors with an easy-to-navigate web design.
CORPORATE WEBSITE
SYSTEMS INTEGRATION
Content Management
Streamline website management with a Content Management System. Effortlessly create and publish content, improving user experience and online presence.
Social Media
Maximize your online presence and reach by integrating social media with your corporate website. Connect with customers, boost brand awareness and drive engagement with ease.
Email Marketing
Boost engagement and collect valuable information from your web visitors on your corporate website. Offer newsletter subscriptions and drive conversions with targeted campaigns.
Customer Management
Get your team to efficiently manage customers and boost engagement by integrating a Customer Relationship Management system. Automate processes and improve customer experience.
Data Analytics
Enhance your decision-making process by integrating analytics tools into your website. Gain insights, track key metrics, and optimize your online presence for maximum impact.
Live Chat
Streamline your response and reply inquiries in a timely and efficient manner with an online website live chat system. Get your team to handle it or AI for faster response.
RELATED
WEB DESIGN SERVICES
eCommerce Website
Reach more and sell more with the ultimate online selling machine.
Landing Page
The quintessential piece to your lead generation and search engine advertising campaigns.
Sales Page
Increase your ads and sales conversion with high-converting sales minisites.
Event Website
Take your event experiences online with all the need-to-know details.
Need help choosing the best website for your goals? Get expert recommendations.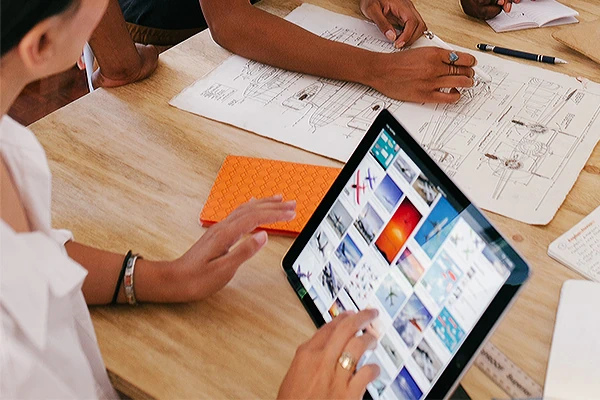 Web Redesign
38.5% of web visitors leave a website because of outdated design. Redesign your website to impress them and win.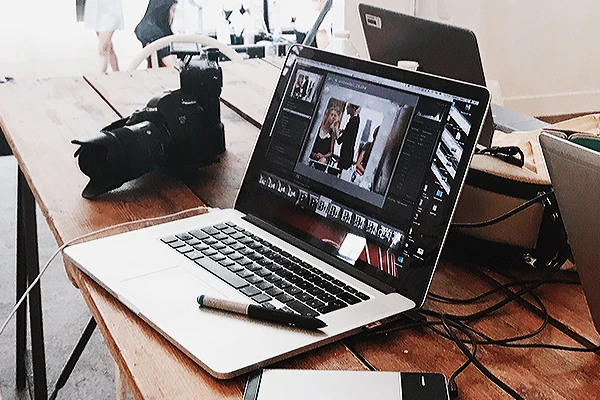 Web Management
Streamline your process. Get tailor-made or on-demand web content management and technical support.
Subscribe now
Web Audit & Improve
Get your website insights, discover and implement the changes your website needs to achieve your goals.
Learn more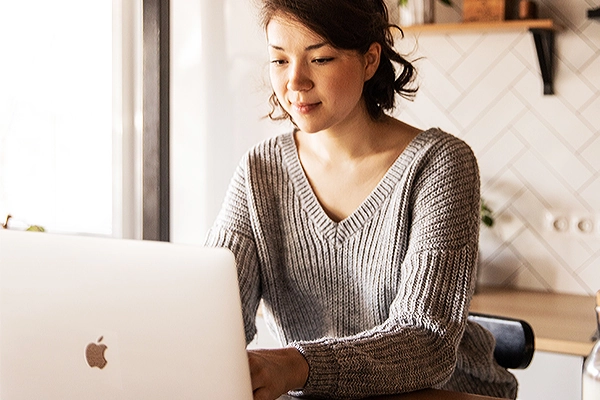 Web Content Creation
Execute your plans faster. Get our web design experts to create web content that resonates with your audience on the go.
Discover more